Brio Air Systems is effective against all viruses including Covid-19, bacteria and microorganisms.
We have set up an air and surface disinfection and sterilization system to welcome you in complete safety.


Saturday 11:00am - 3:00pm
Monday 7:00pm - 11:00pm
Dental emergencies


Who are we?
The dental center is located in Ixelles: Chaussée de Waterloo, 502
1050 Brussels
We are a team of 5 dentists, each with our own speciality:
General dentistry

Cosmetic dentistry

Fixed and removable prostheses, like crowns, bridges and dentures

Control visits

Dental emergencies

Dental care for children (paediatric dentistry)

Teeth whitening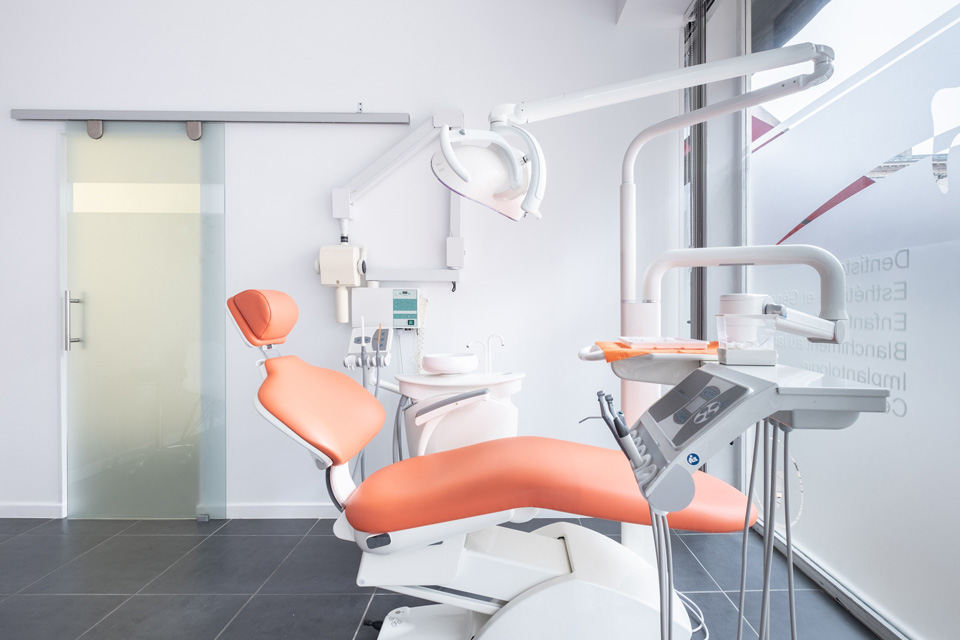 Dental emergencies on appointment
02/538.12.68
info@brussels-dental-center.be
Do not hesitate to leave us a message by phone or email.
We will contact you as soon as possible